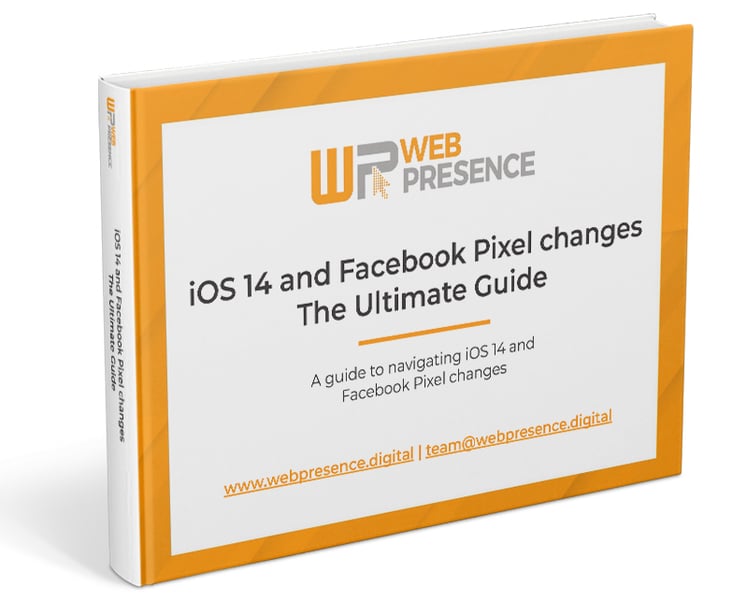 What's included in the Guide?
A full breakdown of the impact to your campaigns
We'll take you through the impact to each advertising channel and what you can expect to see as a result of the new update.
Step by step instructions
The guide is your complete walkthrough for preparing for iOS 14 + with screenshots and a clear step by step plan to ensure the impact to your paid social advertising is minimised.
Tips for future data privacy changes
Read our suggestions for how to prepare for future campaigns so that you are applying the best digital practises that aren't affected by future data privacy changes.
+Bonus Webinar Recording
Download the Guide today and we'll also include a webinar recording
During this webinar, recorded in September 2021, we explore the real life applications to the changes bought about by iOS 14+.